Your products.
Our packaging.
Driven by Innovation, Unick is a leading print house based in India, dedicated to multi-page labelling & packaging solutions.
A little about our journey
Unick started to take shape when Hemen Vasa & Bhupen Vasa delved into printing in 1984. There has been no looking back ever since. The company takes pride in being the first to have introduced the sensational product label recoup with a leaflet by the name Fix-A-Form®, in India in its early years. Unick then partenered with FIx-A-Form International UK, a part of Denny Bros Group estd. in 1945, a leading pioneer in printing industry to expand its horizons.
Unick remains an independent, family owned printing business with an ethos underpinned by the strong guiding values of its founders – trust, innovation, quality and customer service.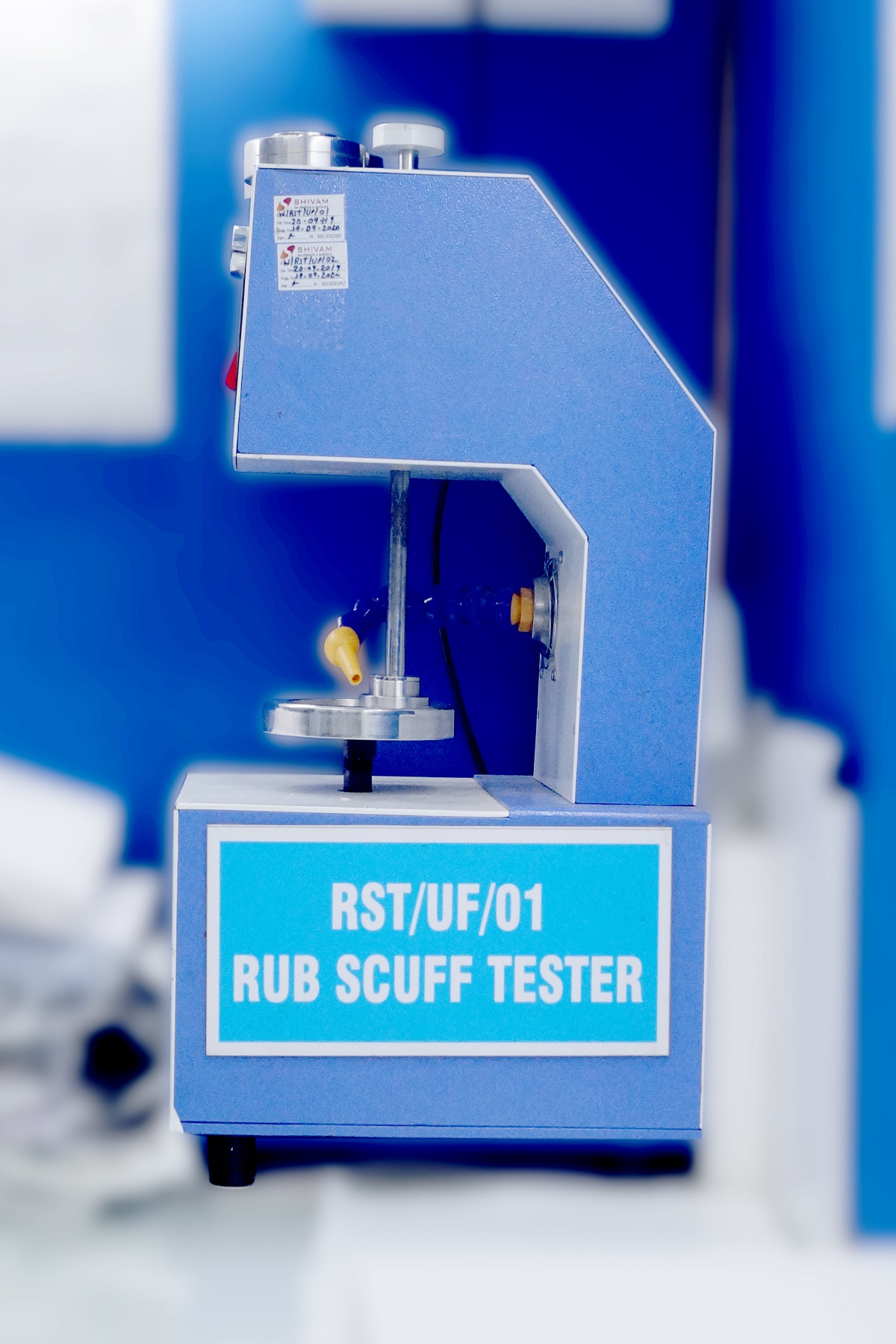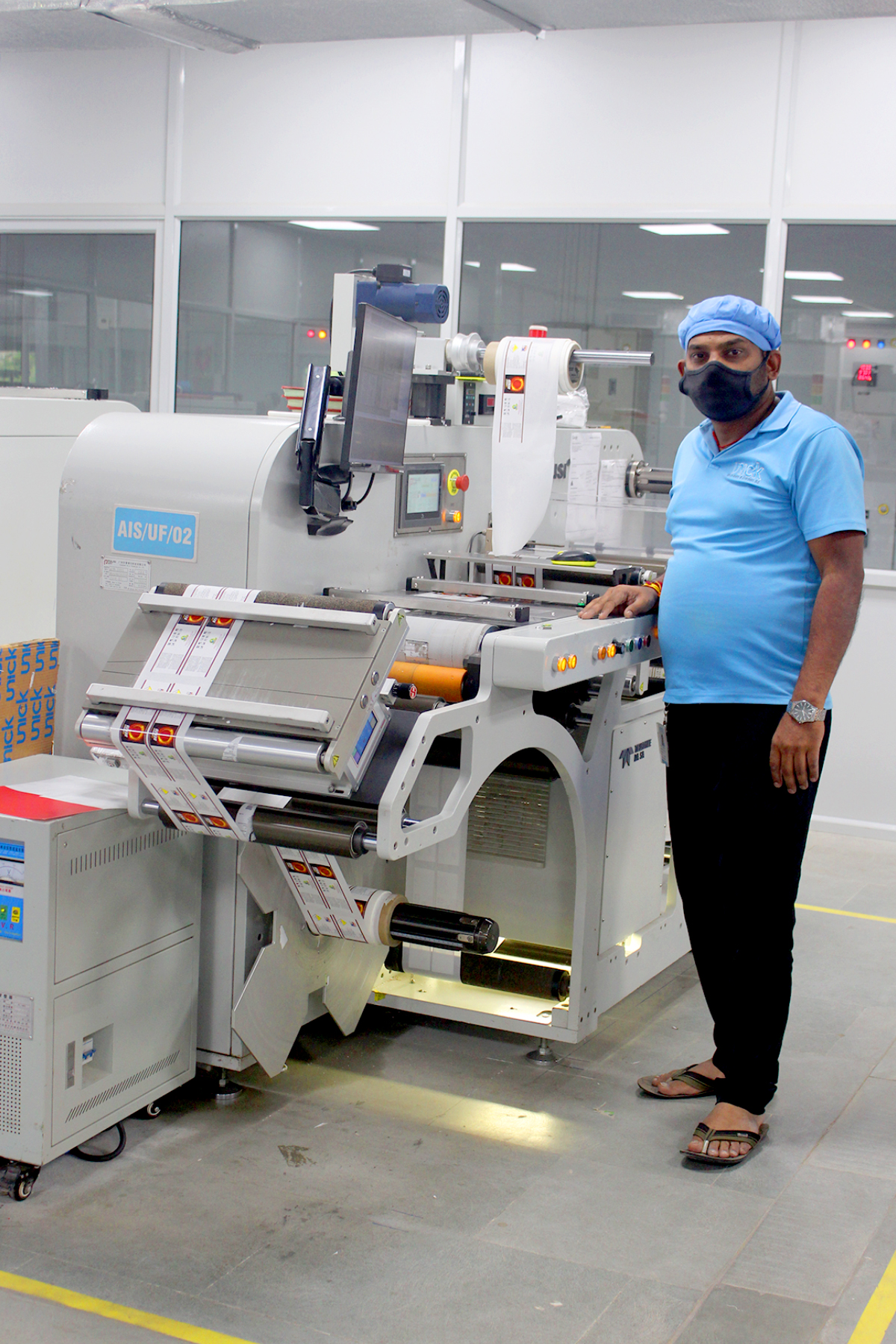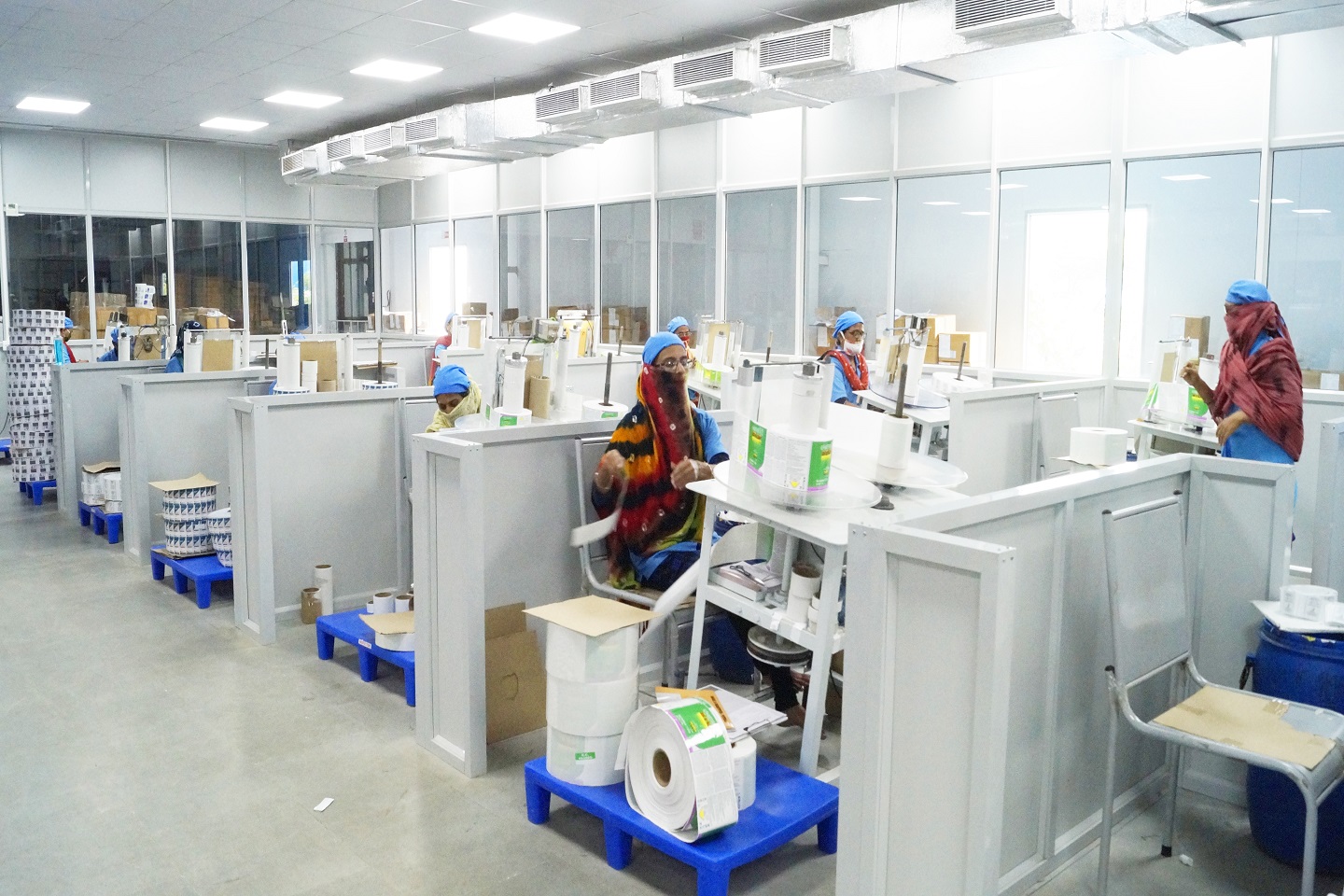 Our Crew
Meet Your Creative
Squad

.
HEMEN VASA
The technical wizard and backbone of the company. His Technical expertise coupled with in depth production knowledge & management skills has always been thriving behind unick's baby steps to big leaps.
PRIYANK VASA
Being the youngest & most driven, Priyank gives Unick its vibrance.Having pursued education in printing technology in India & research in Germany in the same field, gives him the edge to make effective decisions for the company. From innovating products to facelifting the brand identity of the company, he makes sure of Unick's steady growth.
BHUPEN VASA
A man with a bucket of knowledge from world economics to accounting is very creative & artistic. He caters his knowledge to the company's finance & purchase area. His friendly nature makes him very welcoming.
ANDREW DENNY
Andrew studied Engineering and Business at the University of Warwick in the UK before qualifying as a Chartered Accountant at a large London firm. He is a director of the UK based Denny Bros Group of Companies, With over twenty years of experience in the printing and multipage label sector, he regularly advises label printing companies internationally in both technical aspects of production and in their business development.