Our scope also includes shrink sleeves, in mould labels, heat transfer labels, mono cartons and print collateral.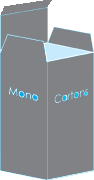 These are highly attractive labels, printed on a flexible shrink film that reduces in size through the application of heat, conforms tightly to the shape of the container or product, creating a sleek label and product package. Customized solutions can be provided based on the requirements.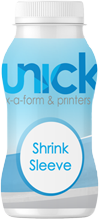 In Mould Labelling is a method where the packaging and the label merge together during the moulding process. HD quality in-mould labels for blow and injection moulding can be supplied on PP or PE based materials, die cut to any shape or size and stacked to perfection.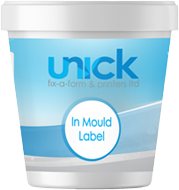 These are high quality labels printed on a flexible PET film, that transfers the image onto a PP, ABS or HDPE container when heated under contact.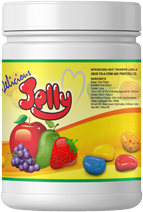 High quality folding cartons on a variety of substrates can be supplied with tailor made solutions in terms of different closure styles as well as premium finishes like drip-off, lamination, hot foiling, mutli-layer embossing, 3D texture effect, window pasting etc.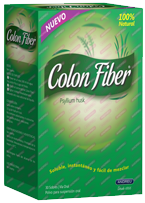 Apart from catering to a plethora of packaging needs, branding collateral like brochures, flyers, strip gummed posters, catalogues, business cards, leaflets, etc. can be done on a variety of substrates with aesthetically appealing finishes.